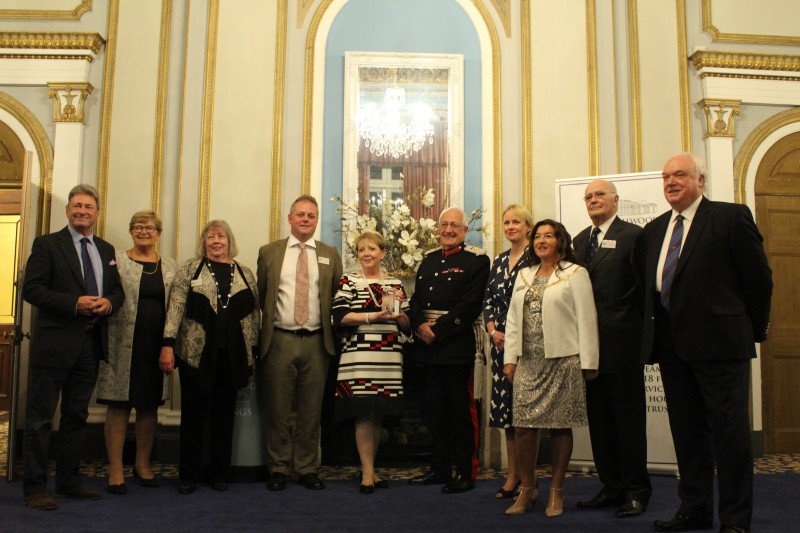 The Queen's Award for Voluntary Service
We were delighted and honoured to announce at the Cowes Big Lunch on 3rd June 2018 that Northwood House Charitable Trust Co Ltd has been awarded the Queens Award for Voluntary Service, the MBE for volunteer groups.
We wanted to take this opportunity to thank all our Volunteers and Trustees, both past and present, for all their hard work and effort in helping to secure the future of Northwood House and Park for future generations of Islanders to enjoy.
We are forever indebted for the many thousands of hours of service over the last eight years by so many people. It's humbling for all of us that this huge effort has been recognised.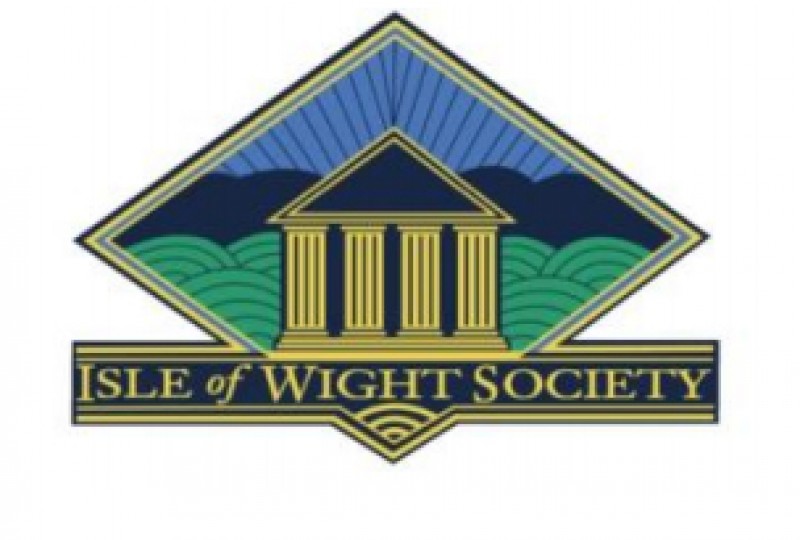 2017 Isle of Wight Society Conservation Awards
The Charity is delighted to be awarded with  the Isle of Wight Society 2017 Conservation Award.
The award was given for refurbishment of the ornate ceiling in the House Bar.  This major project was completed in just six weeks.  It involved inserting steel beams into the existing collapsing structure and suspending a new wooden frame to support the dome.   New floor beams were then put in place. Finally the paintwork was restored to its original condition.  Distortion in the building had broken the curved corridor roof glass, and an exact copy was made in modern Lexan based material.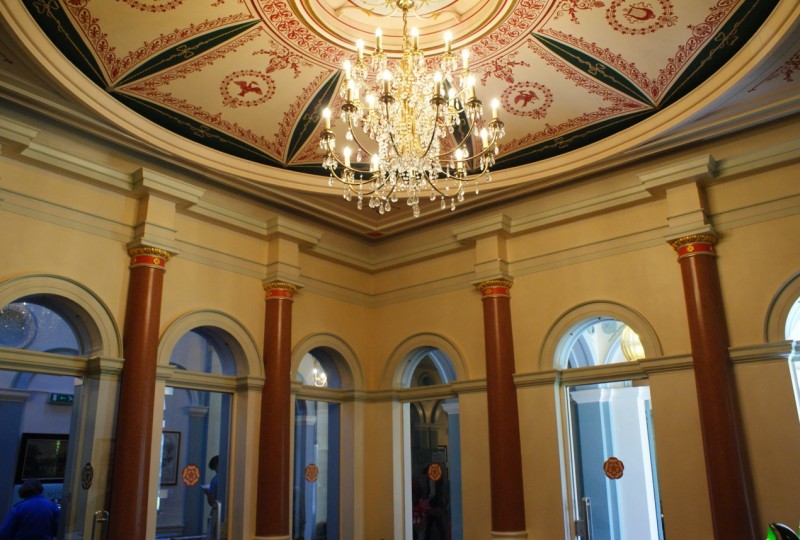 Without remedial action the whole dome would have collapsed.  It was only when the cleaner suggested that someone might like to stick back up plaster work that had fallen from the ceiling that we realised just how bad the situation had become.  Cracks had appeared all around the domed rim. A wooden end beam had disintegrated through water ingress, and the dome was unsupported.
Today the main corridor and the original gentlemen's billard and smoking room has ceilings to be proud of that should stand for many years to come.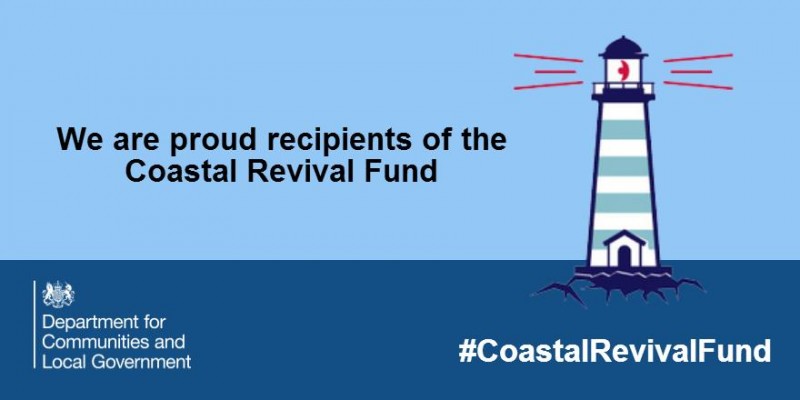 2015 Coastal Revival Fund grant
In December 2015 the Charity was awarded £50,000 from the Coastal Revival Fund.   The grant was deployed on much needed work to the centre of the house.  Work was carried out during the winter months when the main building could be closed with no events booked.    The bar ceiling, redecoration of the main corridor and refurbishment of the main staircase took place, and resulted in the Isle of Wight Society Conservation Award 2017 (above).

2015 Community Action Isle of Wight
In 2015 the Charity was the winner in the Arts and Heritage category.  Community Action Awards are an annual competition to encourage and reward the dedication of the Island's voluntary sector.  With the cash prize we purchased an autograph album, which belonged to a Nurse stationed at Northwood House during the First World War.  It has been added to the Northwood House Archive.