Event Navigation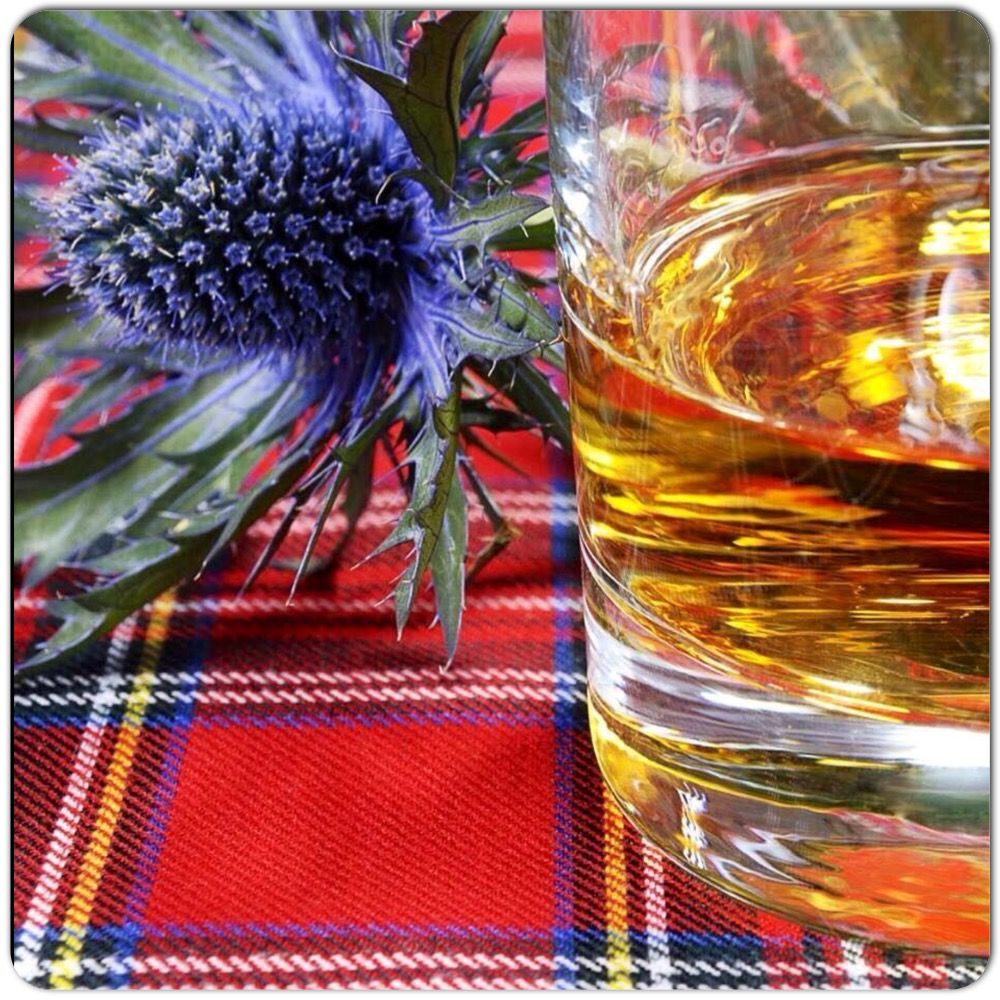 Now Sold Out – Burns Night Supper & Quiz
25th January
£14.35 - £16.50
Chase away the January blues and join for a delicious Scottish themed super to celebrate Burns Night and take part in our fun general knowledge quiz on Friday 25th January 2019. This annual event is always popular, so be sure to book soon to avoid disappointment.
All welcome, with maximum team size of 6…a great chance to have a fun night out. Fancy or traditional Scottish attire welcome!
House bar open from 7:00pm. Supper & quiz from 7:30pm.
Menu:
Bakes scotch Egg served with home made winter chutney
Haggis or Vegetarian Haggis served with neeps, mashed tatties and gravy
A wee dram of Whisky
Chef's special Pomegranate Pavlova
Tickets only £16.50 each, with Northwood House members qualifying for a 15% discount (£14.35)
Tickets can be purchased on-line and  by telephoning the office 01983 293642.