Event Navigation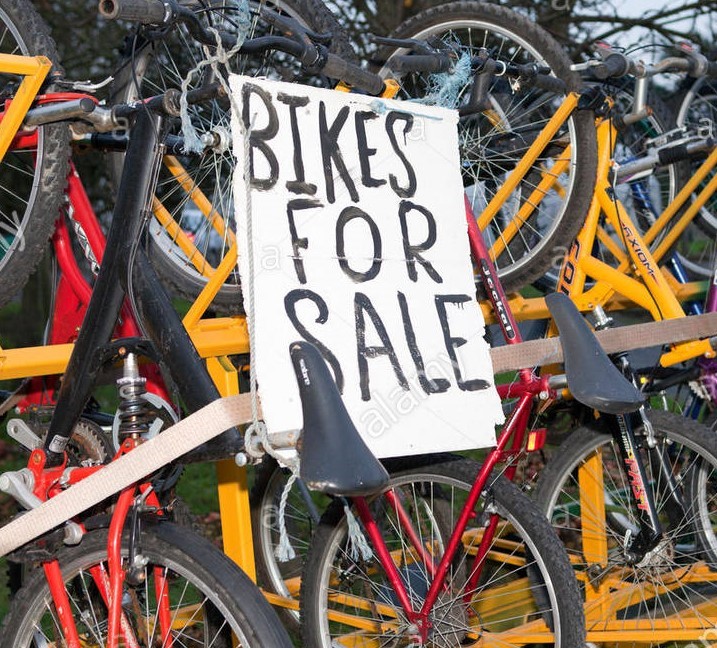 Bike & Boot Jumble
5th May
Time to unclutter the garage??
Our May Bike and Boot Jumble is the perfect opportunity to sell that bike you've had cluttering up your garage or garden shed…or if you want to sell a motorbike or scooter to an enthusiastic buyer! It's also great for buyers looking to find a bargain without having to scour the internet or local paper!
Bring your  bikes (pedal or motorised) along on  Sunday 5th May, the second of our themed car boot sales of 2019.
The event is of course open to all regular car boot sellers as well…and with over 70 traders at April's event, its a great one to come to.
Entry is free for buyers from 09:00 am, with sellers arriving from 08.30 to set up.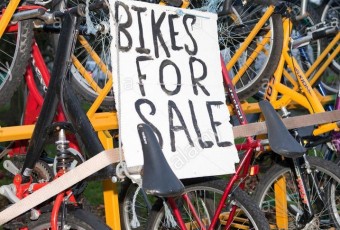 Fees for Sellers:
£5 per car selling jumble and bikes brought to the inside the car
£5 per cycle or motor cycle (if you've ridden it to the event to sell)
£10.00 per Car & trailer
£10.00 per van or commercial trader with branded vehicle.
No need to pre-book – Just turn up on Sunday morning!…please join our Northwood House facebook page and share any posts to promote the event
Refreshments  available on the field, with toilet available in a near-by building.