Event Navigation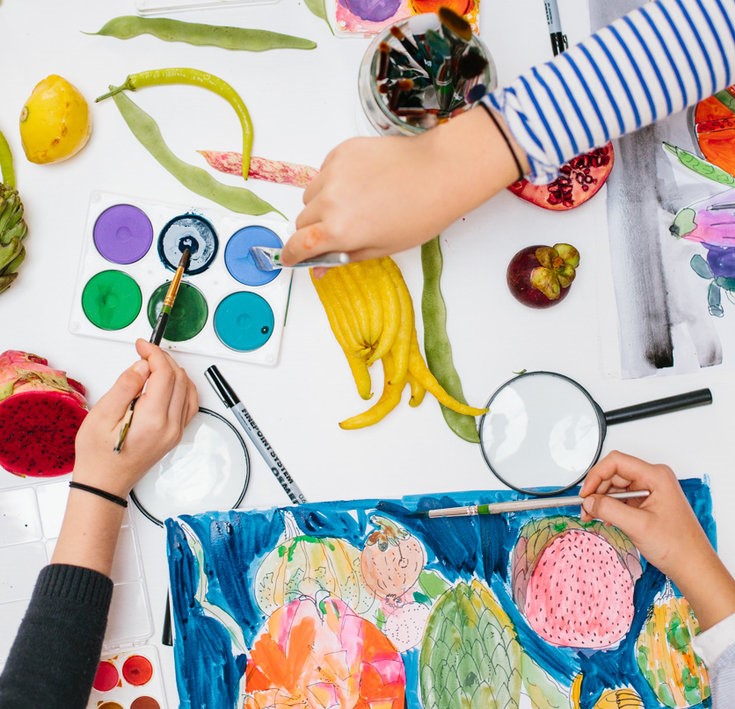 Cowes Week Family Activities with UKSA & Guests in Northwood Park
10th - 17th August
Great news for families this Cowes Week!  We are delighted to announce that our friends from UK Sailing Academy (UKSA) are offering a programme of free kids activities in Northwood Park throughout Cowes Week.  Aimed at the 6- 13 years old's, there is a mixture of fun sporting and craft-based activities to take part in starting at 10.30am & 1.30pm each day from Saturday, 10th  to Saturday, 17th August inclusively..
Activities (which will run subject to weather) are as follows:
Sat 10th: AM: Egg Drop & Toss Competition / PM: Mini Volleyball
Sun 11th: AM: Cardboard Boat Building / PM: Mini Rounders
Mon 12th: AM: Bracelet Making & Rope Skills / PM: Mini Football
Tues 13th: AM: Treasure Hunt / PM: Kite Making/Flying
Weds 14th: AM Gutter Boat Racing / PM: Kite Making/Flying
Thurs 15th: AM: Kite Making / Flying PM: Bracelet Making/Rope Skills
Fri 16th: AM: Gutter Boat racing / PM: Cardboard Boat Building
Sat 17th: AM: Treasure Hunt / PM: Egg Drop & Toss Competition
Just come along to join in the fun..no pre-booking required, but group sizes are limited for some activities.  Parents must accompany their children to sign in to various activities.
On several days the UKSA team will joined by guests including Girl Guiding Isle of Wight who will be running additional activities.  On Thursday, 15th August the Wight Tricks Academy will be doing a showcase of gymnastics and martial art tricking between 3:00pm-5:00pm on the grass area below Northwood House which will be great fun to watch.
The team from MoorActive at Godshill will also be setting up a motorised segway course between Wednesday, 14th & Friday, 16th August for all members of the family to enjoy (fees apply to this activity).
On Sunday, 11th & Friday, 16th August the team from Goodleaf Tree Climbing will be in the park offering adventure tree climbing in our 25m Turkey Oak Tree.