Event Navigation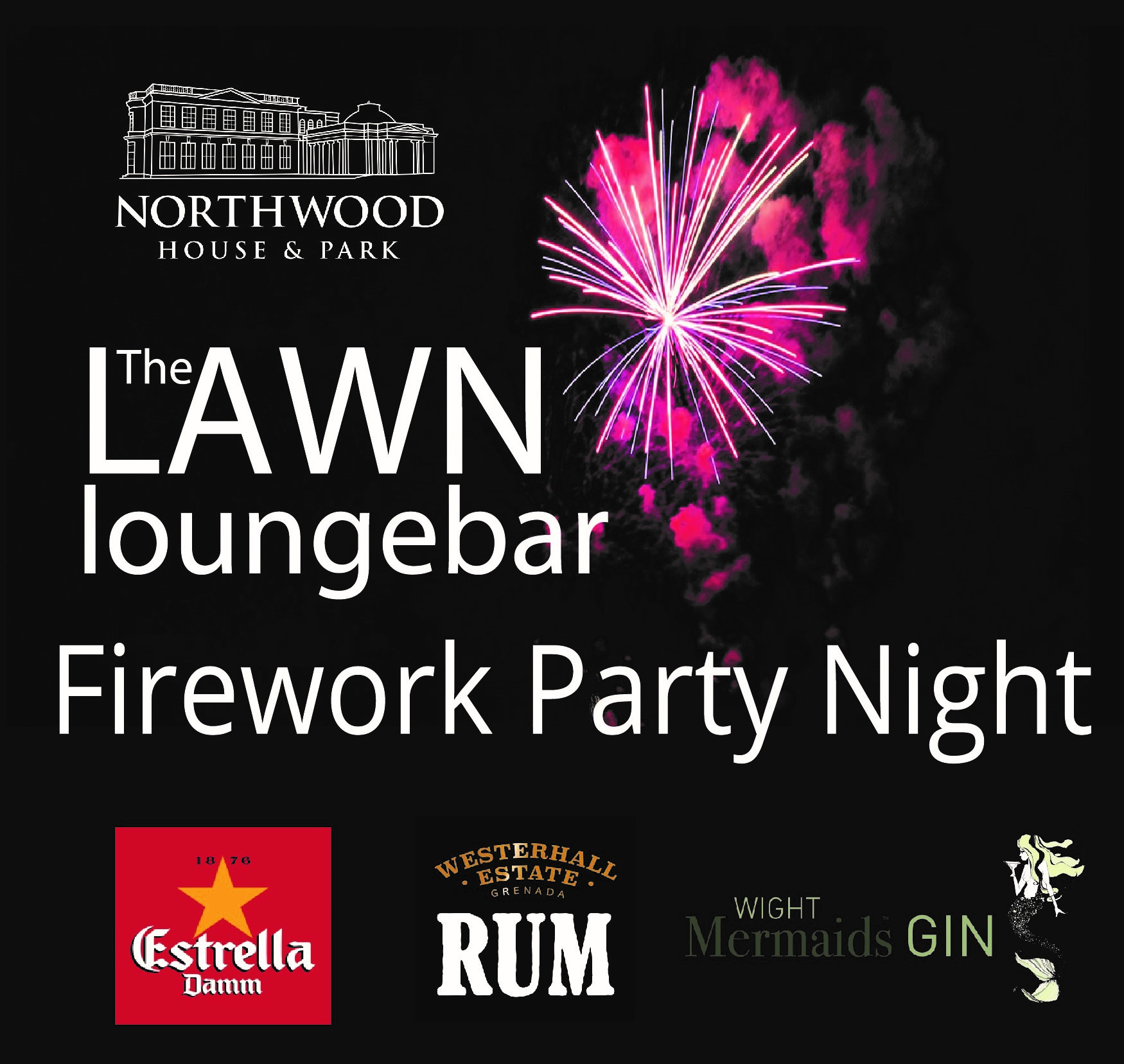 Cowes Week Firework Party
16th - 17th August
Free - £7.50
They are the hottest tickets in town and perfect for those looking to escape the madness of Cowes Sea Front on the busiest night of Cowes Week when 30,000 people pack into the town! Enjoy the great firework night vibe of the Northwood House Lawns Lawn Bar and Gin Festival available exclusively to wristband holders from 6pm. This party is enormously popular and is likely to sell out before the night arrives.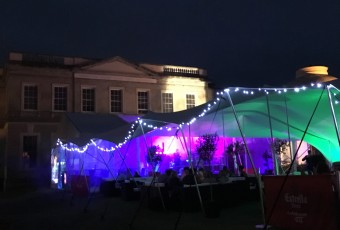 There's great live music from 6pm, with our favourite party band Hot Punch entertaining you from 8pm until the fireworks start at 9.30pm. Delicious food will be available from the Caribbean Experience  all evening long. At 10.30pm guest can enjoy the best dance party of the week in Club Balearia, when our resident Cowes Week DJ Danny Whitehead (Cafe Mambo-Ibiza)  hosts the "Balearia Goes Boom Party" playing the best mix of classic house and dance music from across the last 25 years until 2am in the morning…a night not to be missed.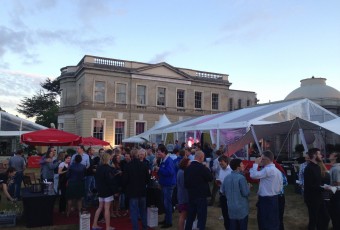 Admission tickets are only £7.50 each in advance, with accompany children under 12  at no charge  (although "free"under 12's  children's tickets must be obtained in advance to gain admission). Please note all  younger guests under 18 must be well behaved and under the strict control of their parents at all times. They must also vacate the lawns by 10.15 after the fireworks due to licencing restrictions.  A limited number of tickets may be available on the gate at £10.00 each.