Event Navigation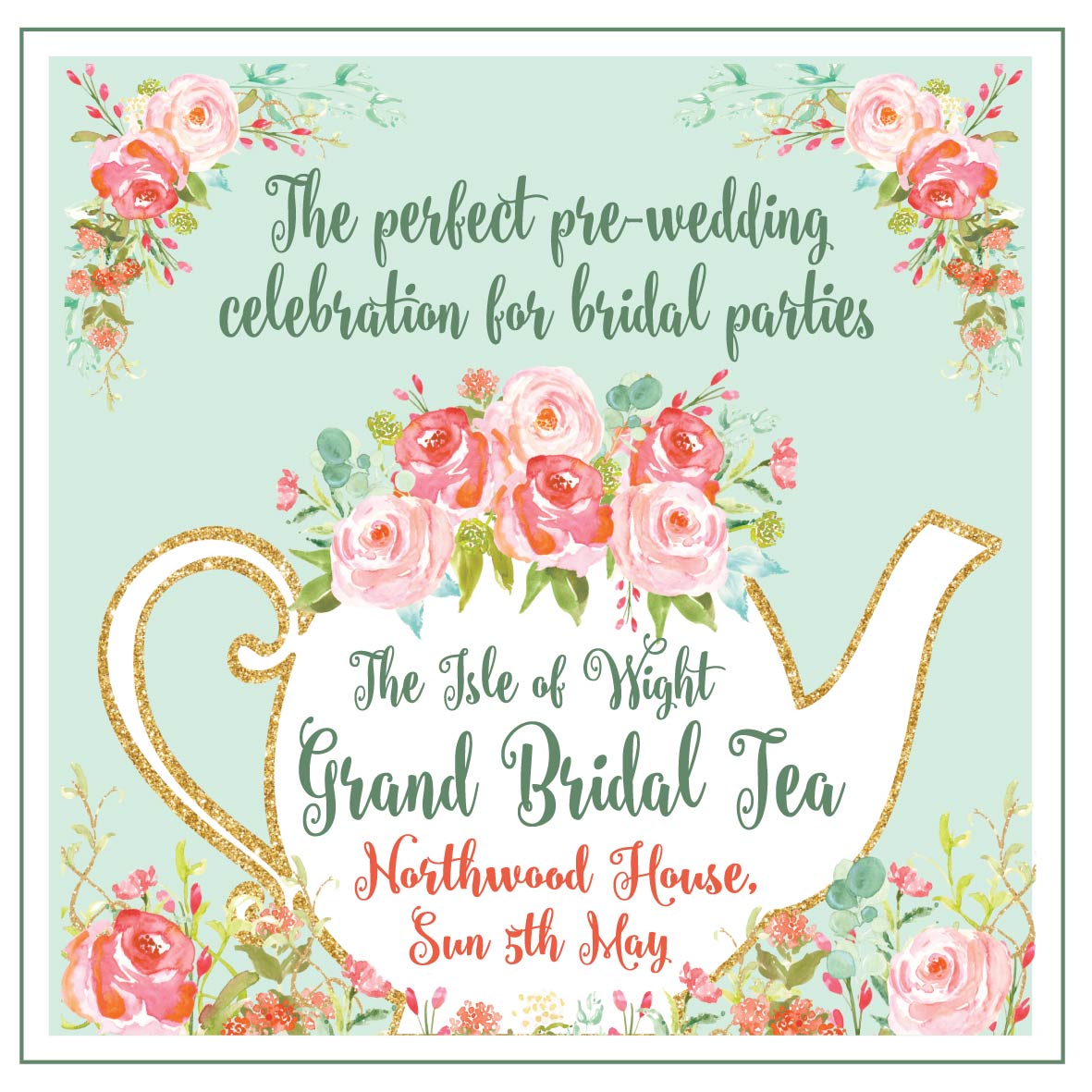 Sorry, event cancelled: Isle of Wight Grand Bridal Tea
5th May
£45.00 - £225
Announcement at 2pm on Monday 29th April 2019.
It is with regret and disappointment that we have to announce that the Grand Bridal Tea has been cancelled today due to us not reaching the minimum number for catering for the event, falling 10 people short of the required number of bookings that we needed. For those people that had booked the experience we are sorry to disappoint you at this short notice, but unfortunately we have found that the Bank holiday weekend was perhaps not the best weekend to host an event of this nature, when many people have alternative plans with their families.
Once again, sorry for any disappointment and inconvenience caused. We will be in touch by email with all people who purchased tickets and full refunds will be issued.
Best wishes,
The Northwood House & Dornellie Bridal Studio teams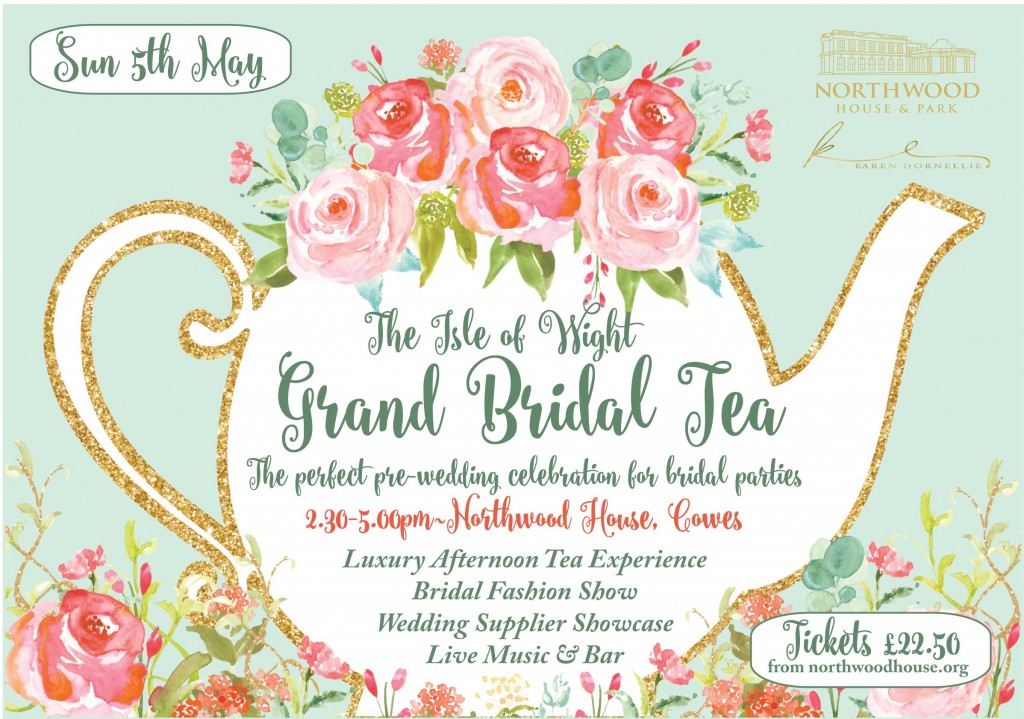 The Isle of Wight Grand Bridal Tea is the perfect opportunity for future brides-to-be to gather their bridesmaids and their closest friends and family who will be involved closely in their special day to enjoy a fabulous afternoon out at Northwood House to celebrate their forthcoming wedding.
The bridal party will enjoy a glass of prosecco on the house lawns for starters, followed by a luxury afternoon tea menu served to perfection in the grand confines of the Northwood House Ballroom and Dining Room by the Island's leading wedding caterers, All About Catering.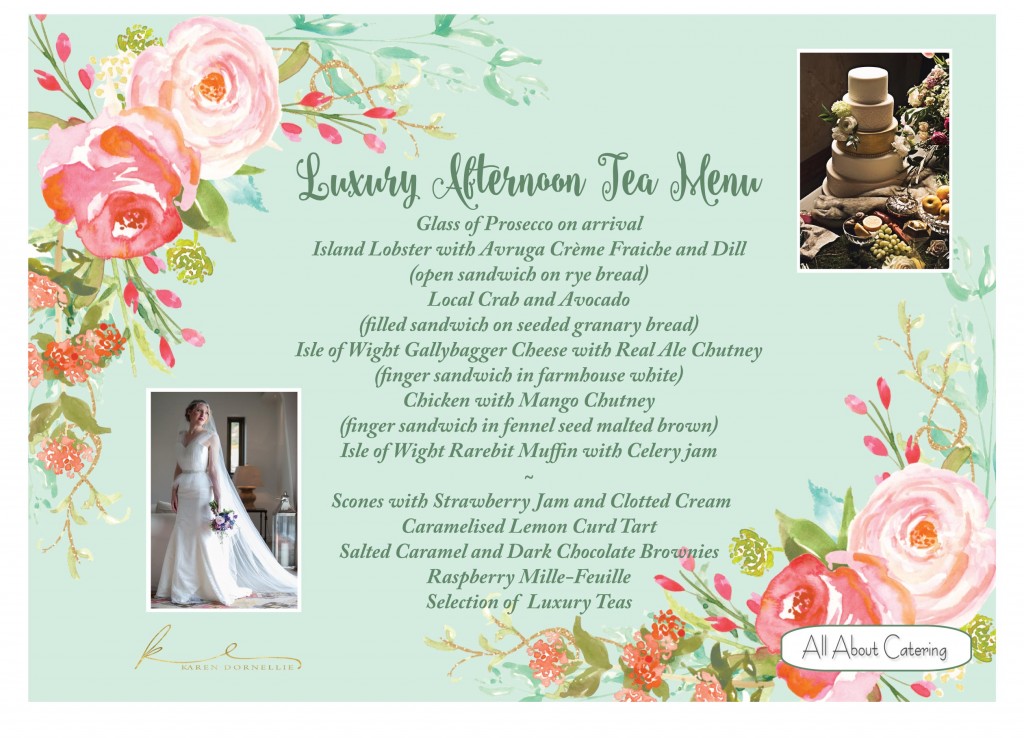 A premium bridal fashion showcase bought to you in conjunction Dornellie Bridal Studio of Newport, will also be a highlight of the afternoon experience. The studio will be exhibiting their latest collection of exquisite bridal outfits and accessories to help inspire wedding parties still planning for their special day. The fashion show will also feature outfits for bridesmaids, mother of the bride/groom and menswear (should the groom-to-be want to attend!) to ensure all the bridal party look their best. Other quality Island wedding exhibitors will also be present, all showcasing their services for those looking for further inspiration in their wedding planning.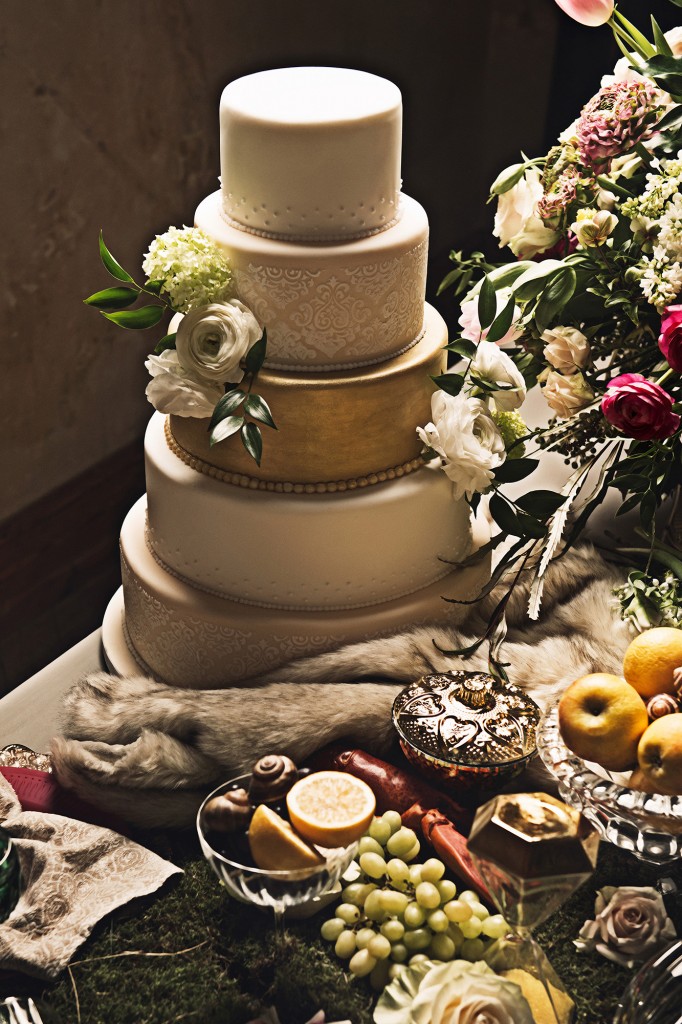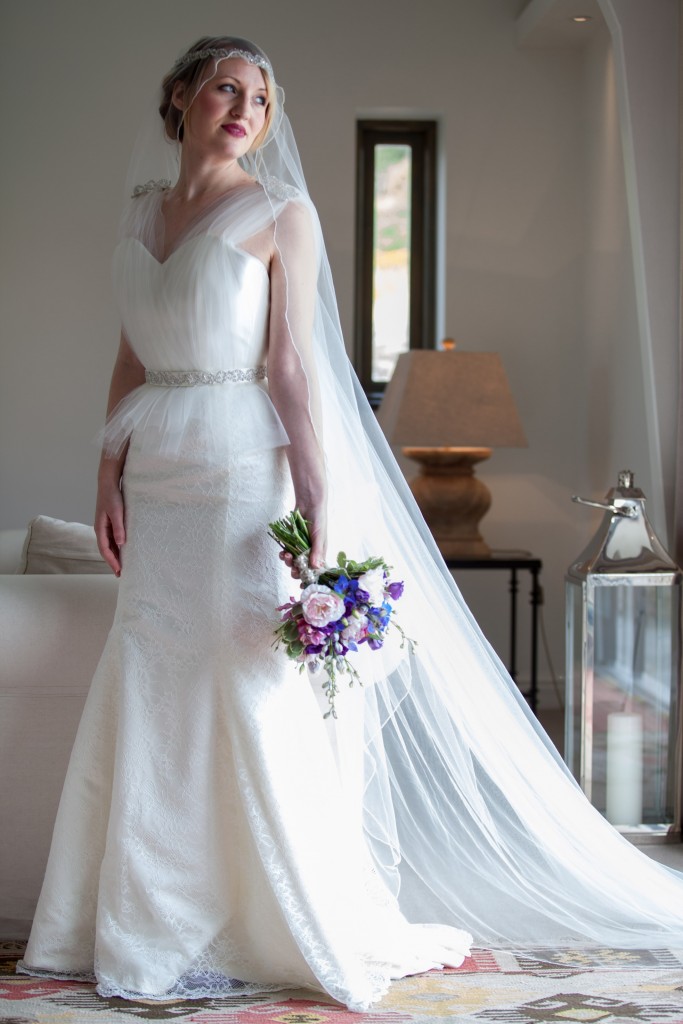 Their will be some live music during the afternoon, with the iconic House Bar open for the duration of the event for those who want to make the most of this fantastic bank holiday weekend with a selection or premium drinks, wine and champagne. The unrivaled selection of 80 premium and artisan gins will be available for guests to enjoy.
Guests should arrive at 2.30pm for prosecco on the lawn, with the luxury afternoon tea being served from 3pm in conjunction with the bridal fashion show.
Karen Robb of Dornellie Bridal Studio said," I'm delighted to be working with the team at Northwood House and All About Catering  to deliver this fantastic new bridal event at the venue. It will be perfect for brides and their close circle of girl friends, mum, aunties and grandma's to attend for a great afternoon our with all the girls. The groom-to-be is welcome too of course, but it depends if he can put up with all the ladies for the afternoon…we do like to have a bit of giggle between us  as you can imagine!
I'm excited to be exhibiting some amazing bridal outfits from my current collection of own design as well as some stunning new dress designs from my exclusive suppliers.The dresses will only be here for the following week and brides will be able to book to try them in my studio after the event before they disappear if  they want to come for a fitting while I have them in stock. I will also be showcasing outfits for the bridesmaids, mother of the bride/groom and some designer menswear to ensure everyone gets some inspiration".
Tickets are only £22.50 per person and are available to book below in groups of 2, 3, 4, 5, 6, 7,  8, 9 or 10. So gather your bridal party together and make this part of your wedding journey this year! Space is limited, so be sure to book as soon as you can to avoid disappointment.
Single tickets aren't available to enable the table planning to be simplified. Please book everyone that you want to sit with on the same ticket. ie if there are 6 people who want to sit together please book a six person ticket and not 2 x 3 person tickets, otherwise we cannot guarantee you will sit together  By booking tickets in a group you can all sit together without further need to for us to contact you to find out who you want to sit with.
For bookings of 2  to 4 people, table sharing with other similar sized parties should be expected (the maximum size table is for ten people), but that will help make the fun more sociable and enjoyable for all that attend. We will recontact all those booking a table directly to find out if there are any dietary requirements in your party, but please make a note in the "add notes section" of the booking form if you want to notify this to us in advance. Can you also state how may brides-to-be are in your party using the ticket question facility.
For more information please call the Northwood House office on 01983 293642 or Karen Robb from Dornellie Bridal Studio on 01983 525234