Event Navigation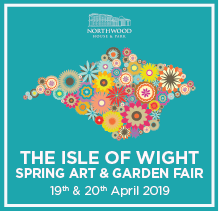 Isle of Wight Spring Art and Garden Fair (Free Entry/£2 parking)
19th - 20th April
Enjoy the new Isle of Wight Spring Art & Garden Fair at Northwood House on Good Friday & Easter Saturday with over 90 top exhibitors!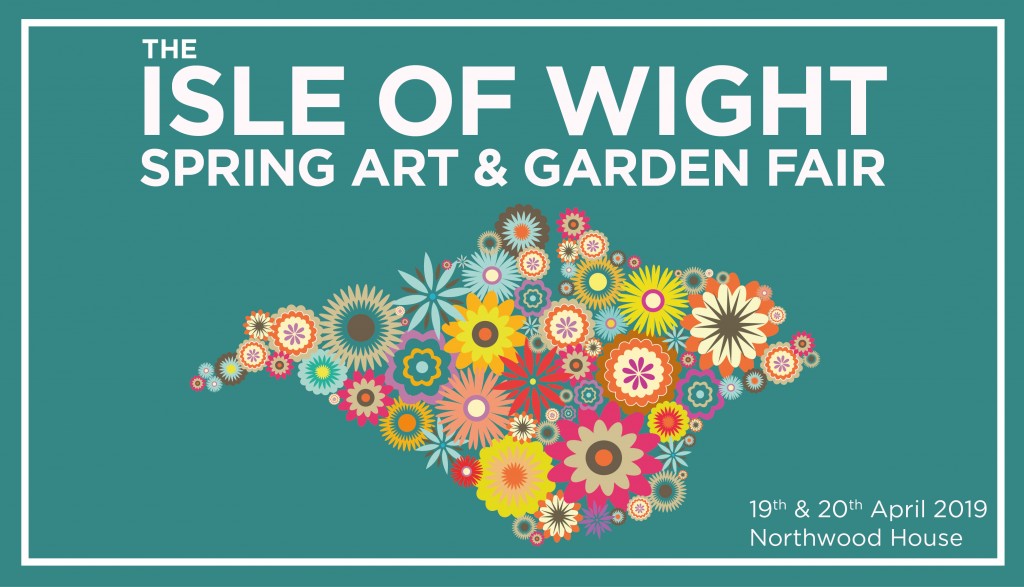 There's great news this April for art and garden-loving islanders who enjoy visiting outdoor events! The new Isle of Wight Spring Art and Garden Fair is taking place this Easter at Northwood House and Park in Cowes on Friday 19th & Saturday 20th April (Good Friday & Easter Saturday) from 10am to 5pm. The event will bring together over eighty different exhibitors of all types, including garden and plant nursery's from the Island and mainland who will be taking space on the lawns of the historic local venue, as well as a fantastic Island artist showcase inside the main house.
The event, supported by Red Funnel Isle of Wight Ferries and the Isle of Wight County Press will be the first main outdoor event of the Isle of Wight's busy season. Even better, entry to the event is free, although donations are very welcome to support the ongoing work of Northwood House Charitable Trust
Great for gardening folk!
Garden machinery, tools, landscaping products and even hot tubs will all be on display over the two-day event. Guest mainland exhibitors include Hardy's Cottage Plants and Palms Exotics from Hampshire, Rotherview Nursery from Northamptonshire, Pocock's Roses form Hampshire,  Hilden's Nursery form Kent,  Heucorolics, from the New Forest, Mrs. Mitchell's Kitchen & Garden from Wiltshire and Calamazag Nursery from Cornwall. Local plant nurseries include Bramley Plants, Busy Bee and Darren Everest selling his RHS gold-medal winning Dahlia's.
Over fifty five other exhibitors will be displaying on the lawns and park including:
A Little Bit of Pom Pom; Albany Farm & Garden Machinery; ArbAdvice; Bramley Plants;
Busy Bee Garden Centre; C&O Tractors; Chilliwinter
 Elite Spas; Farnsworth's; Garden's in Miniature; Gatcombe Gardenalia;
Grants Plants; Hampshire & Isle of Wight Wildlife Trust; Handmade by Lilian;
Homemeade Jewellery; Hunt Forest Group; Inspired By;
Isle of Fudge; Isle of Wick Candles; Isle of Wight Garden Plant Group;
J&K Floral Designs; Jasmine's Jewellery; Kositoes; LBP Bespoke; Made by Kats;
Made by Rhian; Mr. C's Handcrafted Food Company; Mrs. Buckett's Kitchen;
 Olive Grove; Oscar Pet Foods;
Over The Garden Wall; Premier Gardens; Rebelmutt; Rosalie's of Cowes; SB Card Creations; Smock Project;
The Borneo Pantry; The Cakesmith; The Isle of Wight Biscuit Company;
The Isle of Wight Coppice Group; The Lace Shop; The Lazy Dog Press;
The Wight Pencil; Tipsy Wight; Traditional Garden Furniture; Trophy Pet Foods;
Two Dogs Art; Victory Sisters; Wight Fairies; Windmill Woodturning

Art Showcase will be launch the Island Season
Twenty-eight of the best Island artists will be exhibiting their work in the Art show case in the Northwood House Ballroom and Dining Room, in what will certainly be the first main Island art event of the busy spring and summer season. There will be a live painting demonstration complete with some human models as subject matter running through the weekend, where visitors can have a go at sketching and painting with tuition from experienced Island artists in situ.
A list of the art exhibitors can be found below:
Birgit Ackroyd; Lilly Louise Allen; Hugo Camacho; Patsy Carter;
Pat Clarke; Val Cranwell; Gianpaolo Mario Giancovich; Stuart Greenfield;
Anna Hayward; Kerrie Hearn; Ddee King; Michelle 'MooksGoo' Lott;
Yvonne Martin; Helen Moreton; Adele Pearce; Kenneth Prust;
David Richardson; Victoria 'Vicarious Glee' Salmon;
Sarah Stuart; Anne Toase; Lis Toft; Pippa 'Pipsy Puffin Art' Turville;
Kuki Waterstone; Tony Westmore; Suzanne 'Stripy Art' Whitmarsh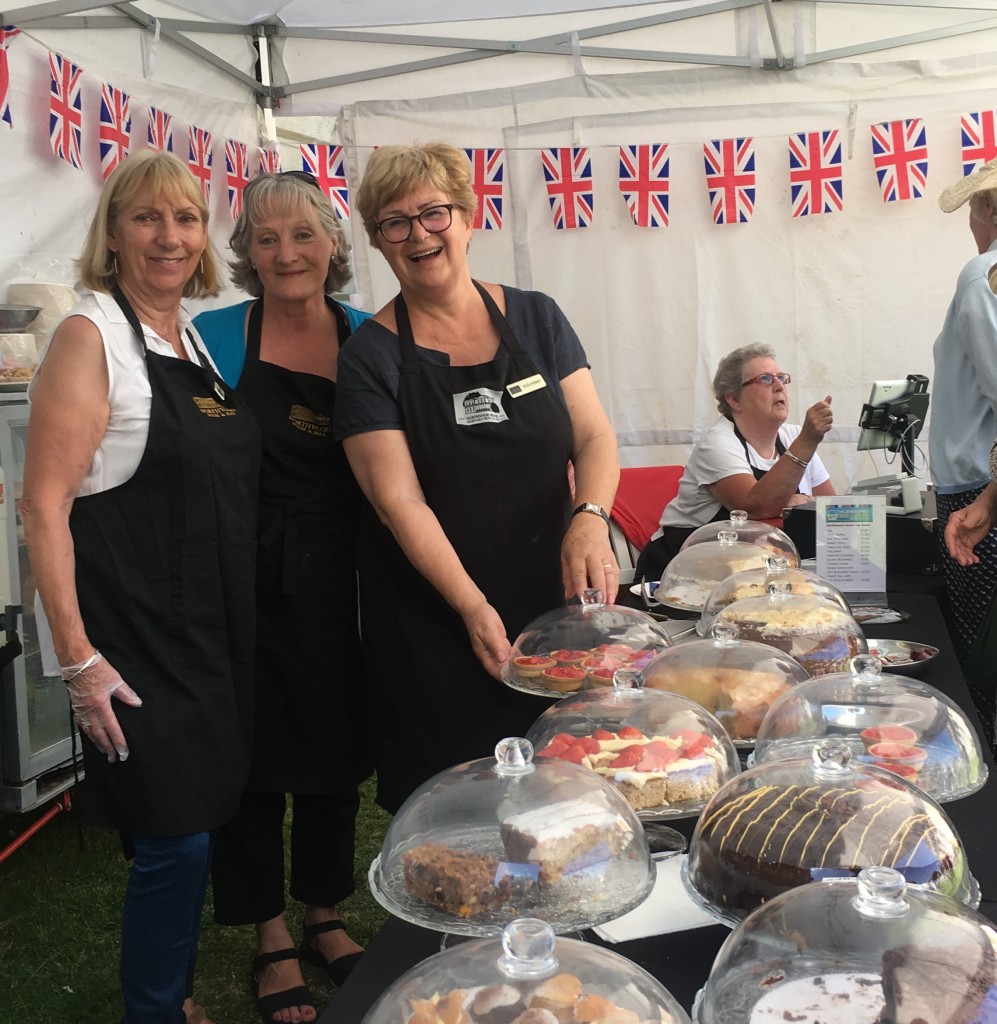 Tea tent and family activities will be fun
The event will also feature a Pimm's Bar and a tea tent with live music managed by the award-winning Northwood House Volunteers, who won the Queens Award for Voluntary Service last year.
There will also be free children's art and craft activity room and an Easter Egg Trail around Northwood Park for families to enter. There will also be some Easter competitions, which will be fun for all the family. A floral art competition will also be running, with entries from local flower clubs. Northwood Park will also celebrate the re-opening of its tennis courts on Saturday 20th April (complete with new fence) and visitors will be welcome to try their hand at some free tennis lessons under the guise of the parks new tennis coach if the weather is nice.
The event is sure to draw large crowds of visitors from across the Island over this popular Easter holiday weekend with craft and local food producers also in attendance, as well as a range of other quality Island businesses and organisations.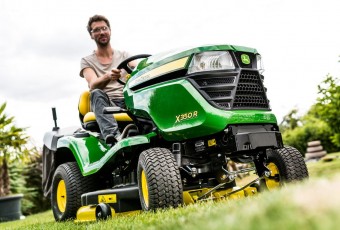 Free entry, with donations to the charity welcome!
The new Spring Fair is free to enter (with gate donations welcome and parking at £2/car on the Ward Avenue Field) and is open between 10am and 5pm on both Good Friday and Easter Saturday. The proceeds from the event will be go to Northwood House Charitable Trust to help with ongoing restoration of the grade II* listed house.
Car parking
Event parking is available on Northwood House's event field, off of Ward Avenue at £2 per car. The main public pay and display car park in Park Road is also available for parking over the two days.
Thanks to our event sponsors and supporters.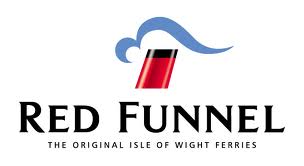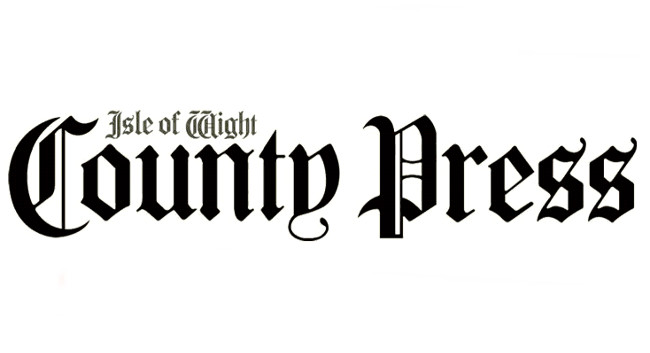 We would like to express our huge appreciation to Red Funnel Isle of Wight Ferries for sponsoring mainland exhibitor travel to the fair this year, with out which we would have no guest exhibitors bringing quality plants from over the Solent.
We would also like to thank the Isle of Wight County Press for providing media support running up to the Spring Fair this year, helping us spread the message about this new event to a wide local audience.