Event Navigation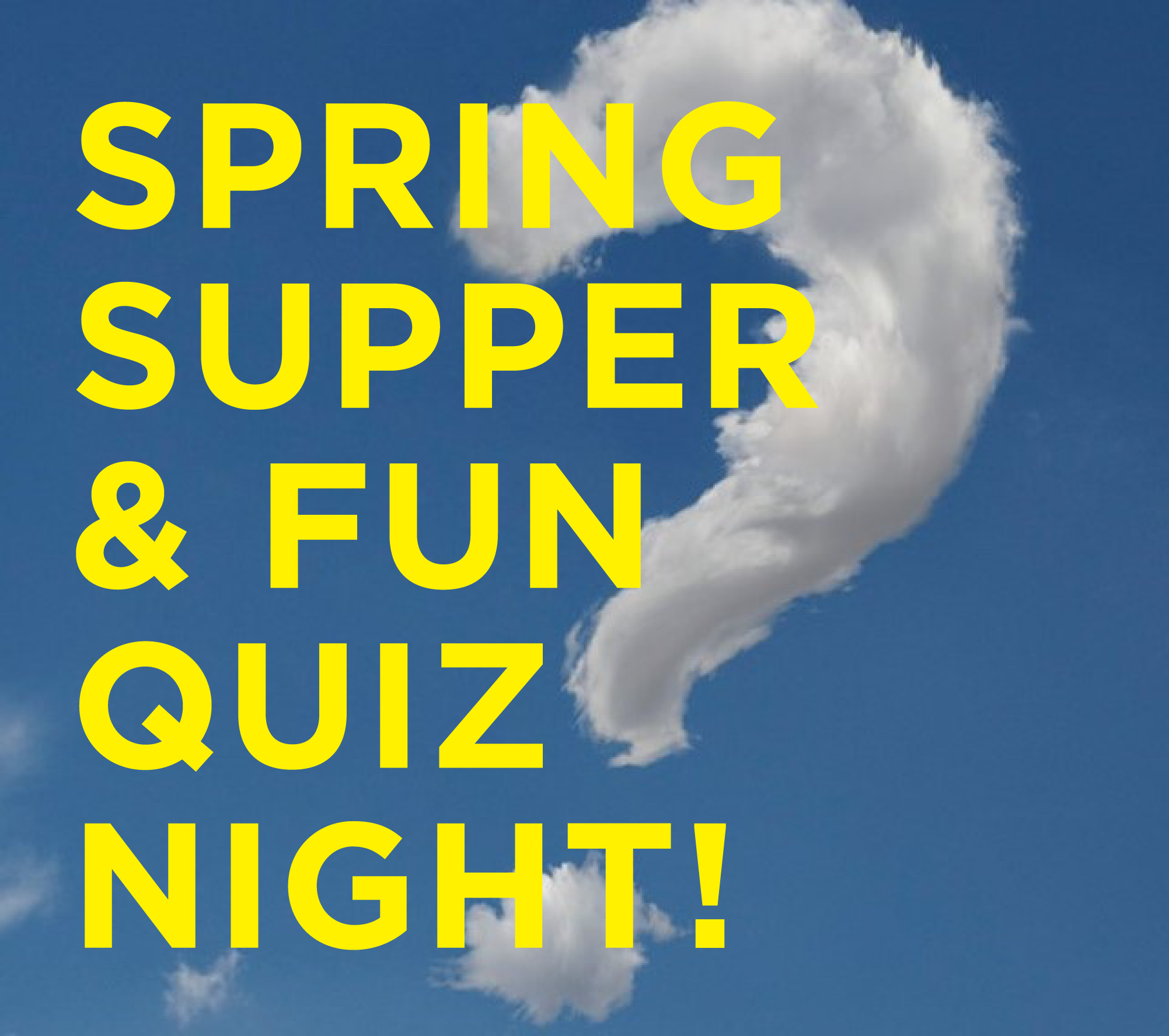 Spring Supper & Fun Quiz Night
11th - 24th May
£12.00 - £13.50
Gather some friends and join us for our annual Spring Super and Fun Quiz Night on Friday, 24th May!
It's a great opportunity to get together for an informal night out, enjoying the splendour of Northwood House while testing your grey matter with  a topical general knowledge quiz presented by our in -house trivia masters Darren & Ricky.
Enter a team of between 2 & 6 people for a lovely evening out!
A delicious buffet-style supper is included in the ticket price, with lasagne on the menu followed by a summer dessert. Please state on the ticket drop-down menu if you have a vegetarian requirement.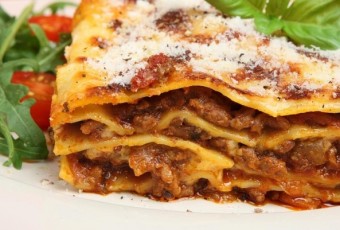 The House Bar will be open from 7:00pm, with supper and quiz from 7.30pm 
The evening should be finished by 10.30pm
Tickets are £13.50 each, with Northwood House Members tickets available at only £12.00 each
Members tickets will be checked our on database on arrival.
New Teams are always very welcome!