Event Navigation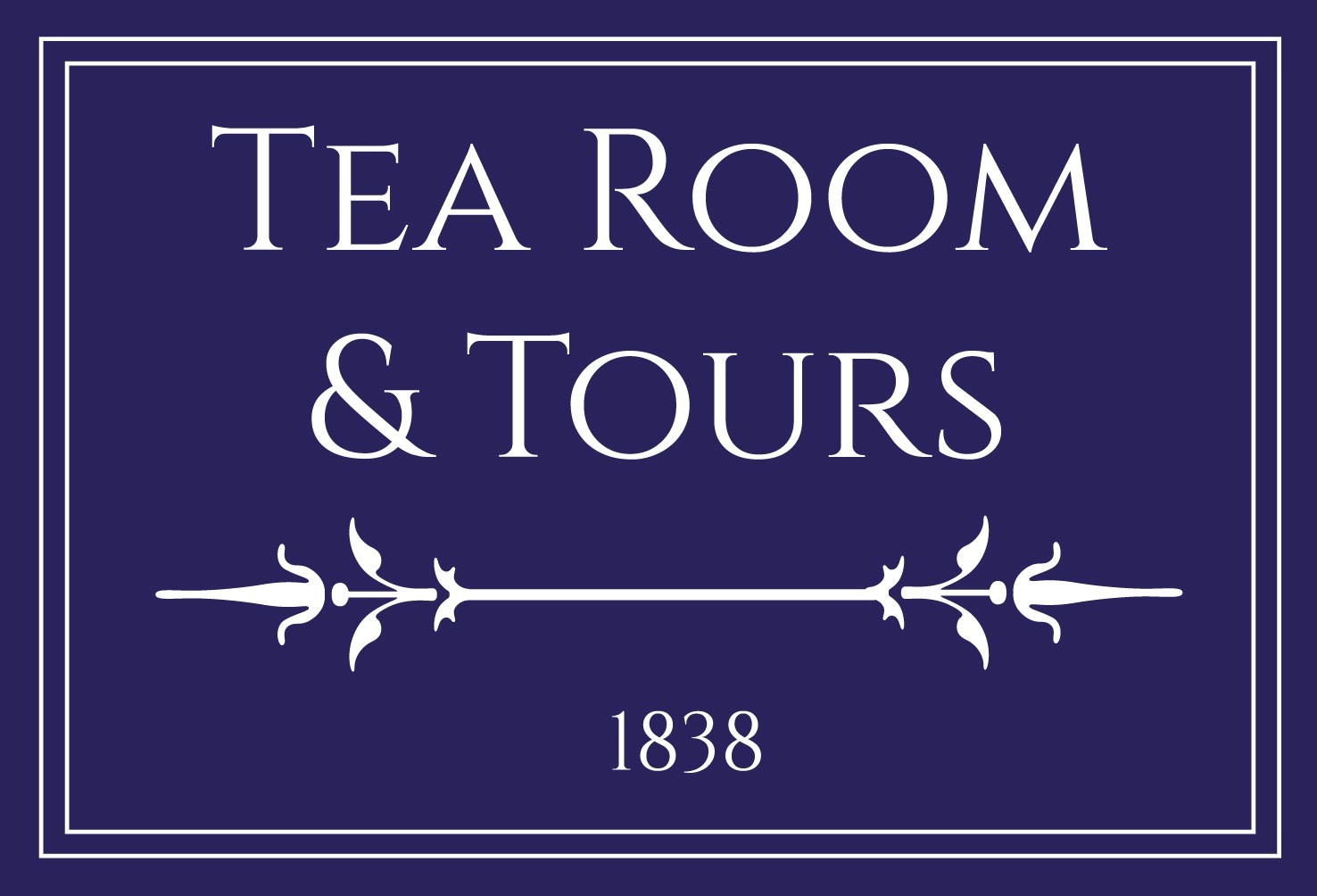 "Tea Room & Tours" Open Day
16th February
£5.00 - £9.50
Enjoy Cream Teas and Tours as Northwood House opens its doors to the public.
If you are fascinated by Island history, then a visit to Northwood House on Sunday, 16th February might be the perfect way to spend some time on what is normally a cheerless winter weekend.
Northwood House Charitable Trust are holding an Open Day between 10.30am and 4pm which includes the chance to take a tour and find out more about the history of the iconic grade II* manor built in 1838 by George Ward, the original founder of Red Funnel.  You can also find out about the House's role as a convent, as well as a venue for Royal parties in Victorian times.  Learn about the part it played in two World Wars and why it might be the Island's most haunted building!  Following recent high profile publicity on BBC's Songs of Praise, interest in the House has increased dramatically and this day provides a great opportunity to find out more and even get involved with the Charity's ongoing work as a volunteer.  Proceeds from the event go towards the Charity's ongoing restoration and maintenance programme, so your attendance not only provides a you a great experience, it also contributes to project funds.
House tours run regularly between 11am and 3pm, and include an exclusive look down to the extensive House cellars.  With spaces limited pre-booking tickets is essential choosing from the options below, to guarantee a place.  Tour tickets are combined with a cream tea, bacon roll or sandwich offer for visitors to enjoy the fullest experience.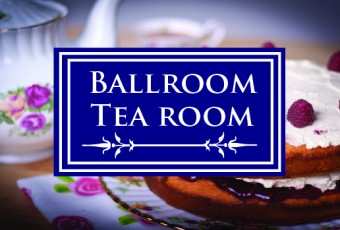 You don't of course have to go on a tour as the House will also be open all day for visitors to call in for refreshments, light lunches and afternoon cream teas which will be offered in the Ballroom Tea Room.  The tea room is operated by the Charity's award winning team of volunteers, who were recently honoured by receiving the Queens Award for Voluntary Service for their huge contribution to fundraising.
The House Bar will be open for drinks, and features a famous collection of over 70 different gins.  Just visit anytime between 10.30am and 4pm to enjoy.
For more information please call Northwood House Charitable Trust on 01983 293642 or email administrator@northwoodhouse.org
To guarantee your space we are offering pre-bookable tickets which include either a bacon roll and hot drink, a sandwich and hot drink, or a delicious Northwood House cream tea to enjoy as part of the experience.  To book tickets, please the see choices at the bottom of this page, where various time slots are available.
Please note a Northwood House Members discount of £3.00/person  is available if you book directly with the office by calling Shirley on 01983 293642, otherwise the full price is applicable.
Note: The tour includes several sets of stairs,  so unfortunately not suitable for the wheelchair users or those with mobility issues, sorry.  Only the ground floor of the building is accessible for disabled guests.  The tours are not really suitable for children, but they are of course welcome to attend with paying guests at no additional cost.  Sorry, no dogs are allowed inside the venue.  Please see all the terms and conditions below.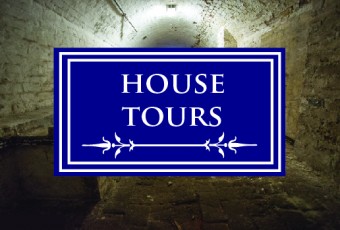 Open Day /Tour & Tea Room: Ticket information: 
Please select a time slot from the ticket list below.  The time stated is when your tour will depart, so please meet in our Drawing Room at least 5 minutes before the stated time with your printed ticket.  We may not be able to accommodate you on another tour if you miss your booked time if spaces are not available.

Tickets include a choice of either a Cream Tea or a Bacon Roll and Hot Drink or Sandwich and Hot Drink as part of this special offer.

You can enjoy the food element of your ticket before or after your tour.

The Tea Room is open to everyone  between 10:30 am and 4:00 pm for refreshments only.  You do not need a ticket to use the Tea Room or Bar only.

Any spaces left on tours will be offered for sale on a first come first served basis on the day.  To guarantee a tour space, please book in advance now.

 You will receive an email confirming your ticket purchase.  You must print off and bring on the day as your ticket, or show a copy on your smart phone to our tour leaders.

Tickets are non-refundable once purchased unless the event gets cancelled in advance, sorry.

Parking is available in our Rotunda or main Park Road "pay and display" car parks.

The tours are not really suitable for children, but they are of course welcome to attend with paying guests at no additional cost.  No tickets are required for children if they do attend.

The tour does include several sets of stairs, so unfortunately they are not suitable for the wheelchair users, prams, push-chairs or guests with mobility issues, sorry.

Sorry, no dogs are allowed inside the venue.

If tours over run, later tours may be be rescheduled by a few minutes.