Event Navigation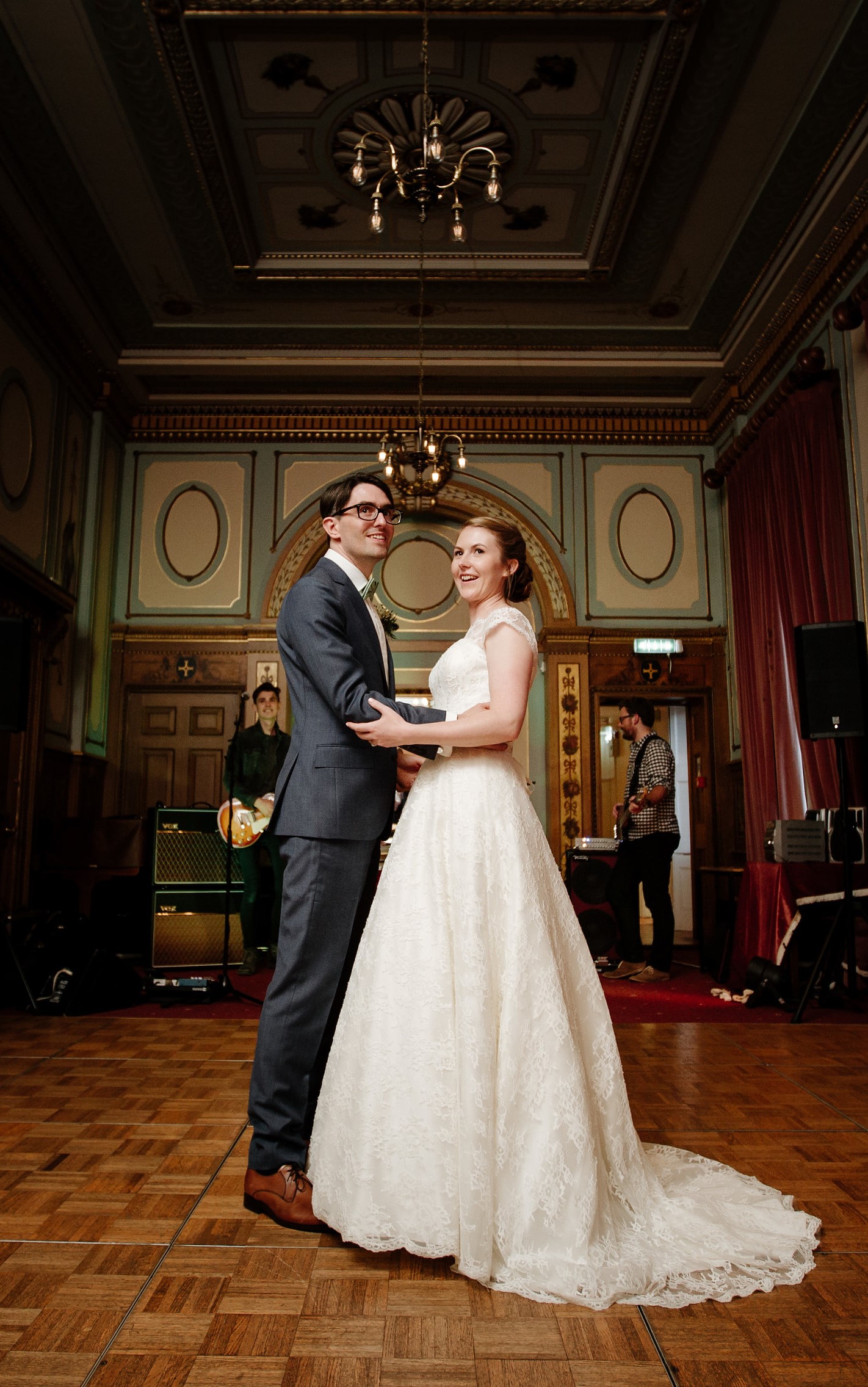 Wedding Open Day
3rd February
Get inspired at the Northwood House Wedding Open Day
It's hard to beat Northwood House in Cowes as a place to get married and celebrate the most special day of your life.  On Sunday 3rd February we are hosting our Annual Wedding Open Day, where couples have the opportunity to come along and see what the venue has to offer.
Darren Cool, General Manager of the venue said "People love Northwood House as a venue, it has so much freedom to make a very bespoke and special celebration.  Our iconic Grade II* listed property is one of the Island's most popular wedding venues, boasting a romantic charm that couples love.  We host on average over 30 to 40 ceremonies and receptions across the year, so the Wedding Open Day is the perfect opportunity to come and have a look around, chat over your potential requirements and hopefully get inspired by what you see.  A number of key Island wedding suppliers will have dressed the venue and set up promotional displays, these aren't manned on the day so couples can wander around without anyone trying to sell their services which is much more relaxing for those who attend."
The Northwood House Wedding Open Day is free to enter, with doors open between 10:00am and 3:00pm on the day.  If you are unable to make the Open Day, couples can arrange a free no obligation viewing of the venue at a time to suit by phoning 293642.  Some great wedding dates are still available in 2019 with bookings now also being taken up to 2022.