Ladies Lunch – Thursday 15th August
Please note: Booking for this Event is now Closed
Arrive from 12 noon for 1 pm dining
For many ladies, this is one of the favourite social events of Cowes Week, if not the whole year!  This year's Ladies Lunch is another great opportunity to get together with friends and spend a wonderful afternoon of fine dining and socialising in the grand setting of Northwood House, steeped in Cowes Week history.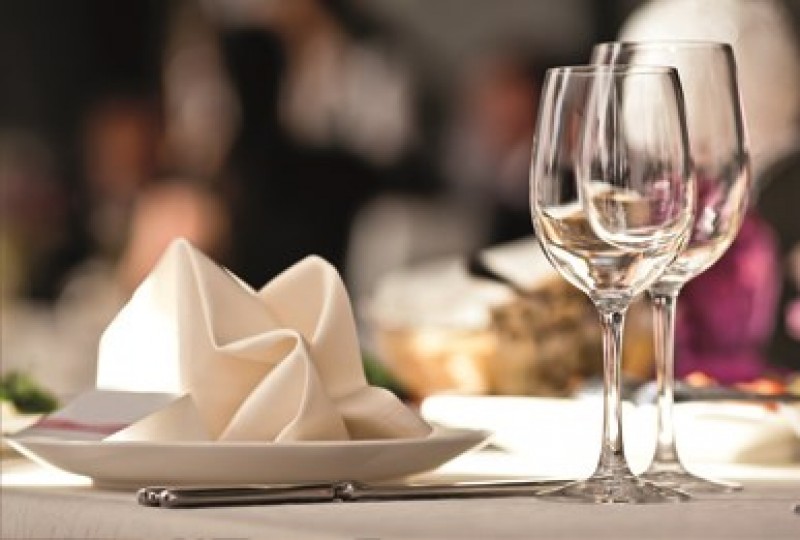 This year our glorious menu is brought to you again exclusively by chef David Rogers and his team from premium event caterers "All About Catering".
Tickets are available at £33.50/head on a first come first served basis and can be purchased in singles, pairs, fours, eights and tens by calling the Northwood House Estate Office on 01983 293642 during office hours.
If you book on-line we will get back in touch with you to confirm your menu choices (for main course) at least a week before the event.  Wine pre-ordering  is recommended when booking so we can have that ready for your table on the day.
Pre-lunch drinks are available in our fabulous Lawn Lounge marquee from 12 noon, before lunch is served from 1pm in the Northwood House Ballroom and Dining Room.  Guests are welcome to stay after lunch to enjoy the Lawn Lounge facilities and our popular Gin Festival later in the afternoon.
The Menu
Indulge in our special two course Ladies Lunch menu
Choice of Main Course
Tandoori Salmon Fillet with Cucumber Salad, Bombay Potatoes, Yogurt & Mint Dressing
Duo of Lamb glazed with Muscova and English Mustard, Spinach Mousse, Carrot Fondant and Anna Potatoes
Beetroot and Shallot Tarte Tatin, topped with Green Barn Goats Cheese, Thyme and Heather Honey
Choice of Dessert
Dark Chocolate Truffle Cake with Pistachio Ice Cream and Sugared Pistachios
Mermaid Gin and Vanilla Panna Cotta with Lemon Sherbet and Juniper Shortbread
Isle of Wight Borthwood Brie and Blue Slipper with Celery Jam, Spiced Walnuts and Island Crackers
Followed by
Cafetiere Coffee, Selection of Teas and Chocolate Truffles