Isle of Wight Gin Festival
Gin lovers can rejoice again this Lendy Cowes Week!  The extremely popular Isle of Wight Gin Festival bar will return every day as part of our Lendy Cowes Week Lawn Lounge on the Northwood House Lawns.  The trendy artisan bar with its team of trained gin experts will guide you through the incredible selection of fine gin and help you explore the incredible flavour profiles that exist in the gin world.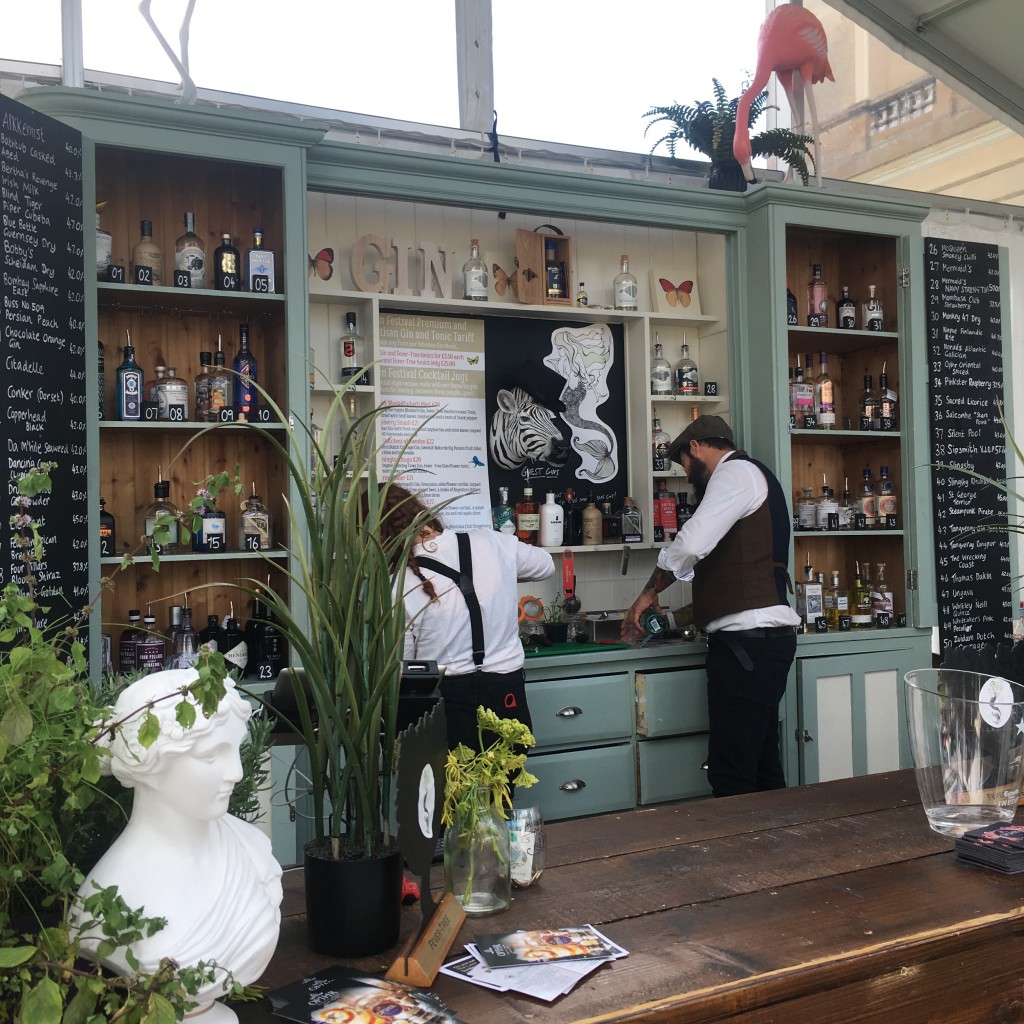 Sponsored by Fever-Tree and Isle of Wight Mermaids Gin, the Festival features over 75 unique and artisan gins from the UK and rest of the world this year, making this a gin lovers paradise. The Festival also features some exclusive new international gins, never available before in the UK.  All drinks come served with their very own paired botanicals and Fever-Tree mixer, and there is plenty of cover even if does rain… how very British!  Opihr Gin, the official gin sponsor of Lendy Cowes Week, will also be specially featured at this year's event with some signature serves.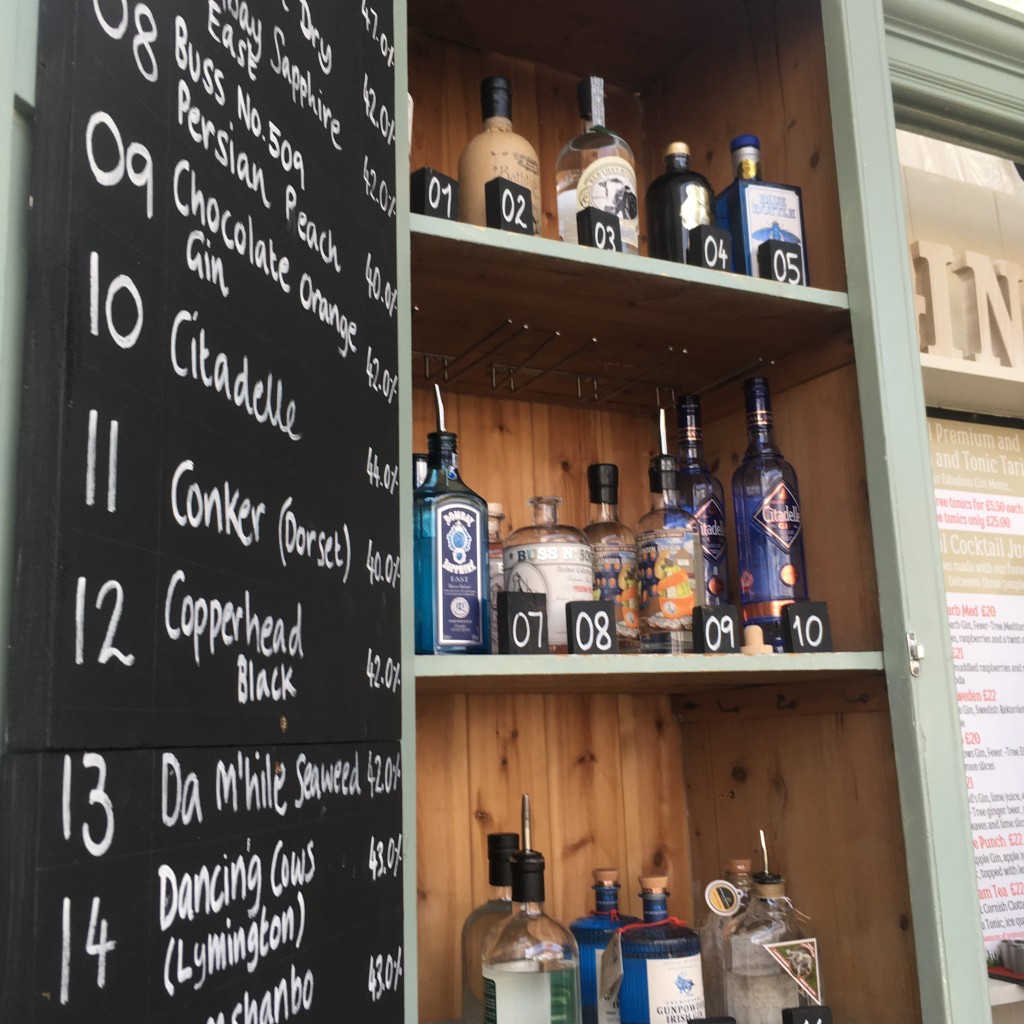 A 2018 Gin Festival Guide Book will be available allowing visitors to keep a record of all the gins they have tried, plus some new limited edition t-shirts, perfect for those who want to remember this g-incredible event!
Courtesy of the sponsors, guests can get involved in the Mermaid Gin & Fever-Tree gin masterclasses, featuring free tastings throughout the week.  All master classes are subject to space and availability and booking is not required.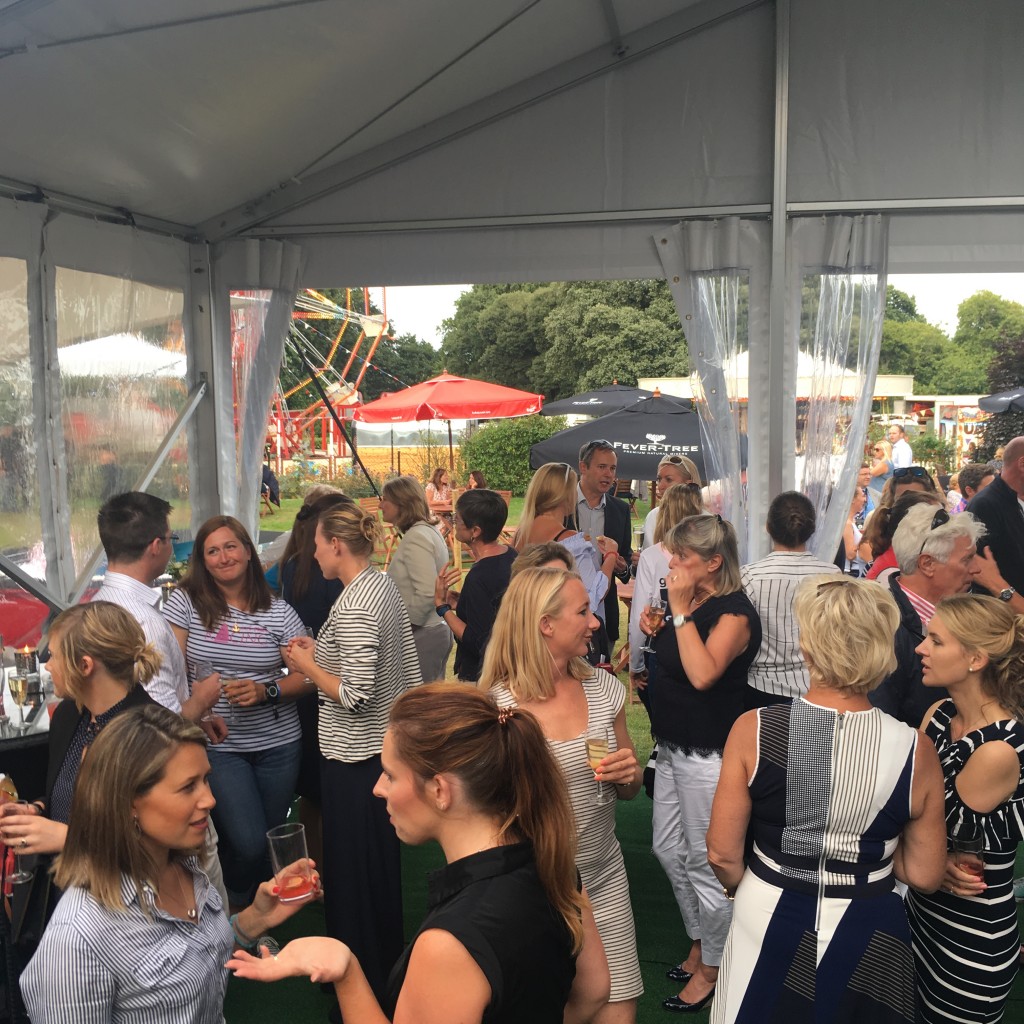 With over 3000 visitors during Lendy Cowes Week in 2017, this years' event is set to be more popular than ever, whether its during the long lazy afternoons or during the bustling evenings when entertainment is laid on for all visitors.
The Gin Marquee is open from 12:00 noon until late from Friday, 3rd August until Sunday, 12th August… so if you are going to try all 75 gins, you may have to come back every day!
Entry is free to the Gin Festival during the day and early evening, but admission fees may apply to the lawns after 9:00 pm on certain nights of the week.
Gin Master Class Dates:
Dates and times to be confirmed in July 2018.
Want to get your gin featured at the Festival? 
If you own or work for an artisan gin distillery or are responsible for the marketing of a gin brand and would like to feature your gin at our event then please get in touch.  With literally thousands of gins on the market, this is a great opportunity to get your brand noticed by large quantities of gin fanatics during the Lendy Cowes Week International Yachting Regatta, where the town of Cowes on the Isle of Wight becomes the G&T capital of the UK for 10 days.  The Festival is part of the Lendy Cowes Week Regatta, which is a world famous yachting event with over 1000 competitors.
Please call Darren or Tom on (UK +44) 01983 293642 at Northwood House in Cowes for a chat and find out what opportunities are available.  Alternatively you can email us   events@northwoodhouse.org